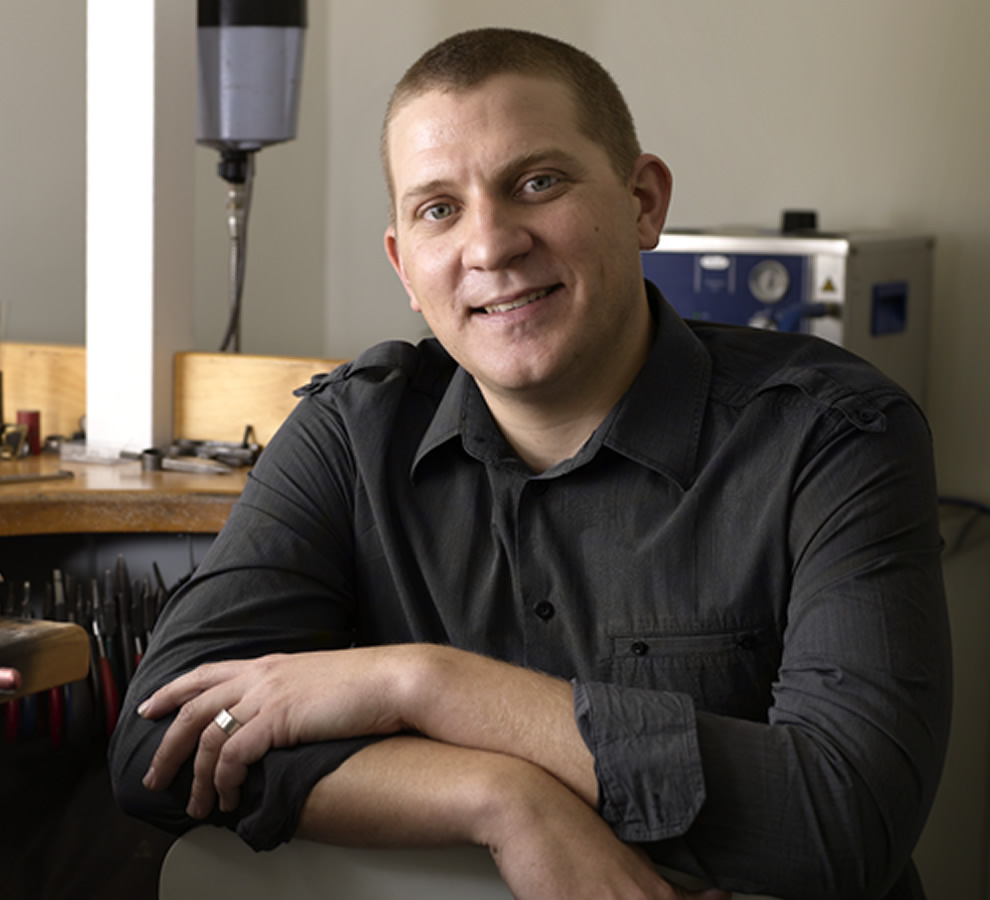 About Matthew
For me, a perfect design comes from the heart and is as precious as the rare gems that make up the piece itself, You could say each design, like its owner, has its own distinctive personality. Rare gemstones are just breathtaking...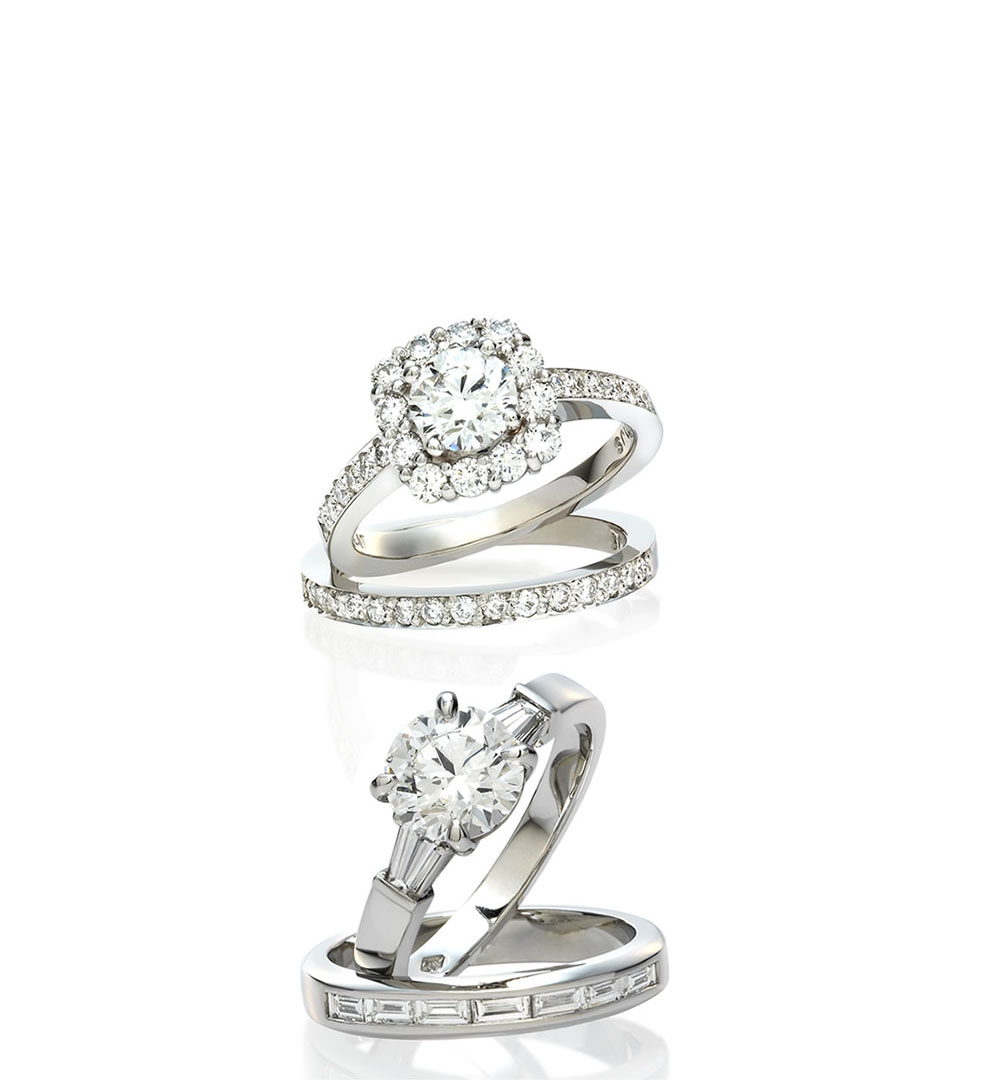 Engagement
Impeccable quality and craftsmanship, Our engagement rings are designed to allow the individual beauty of each diamond to shine. Matthew hand sketches the designs in meticulous detail to ensure balance and harmony of the design.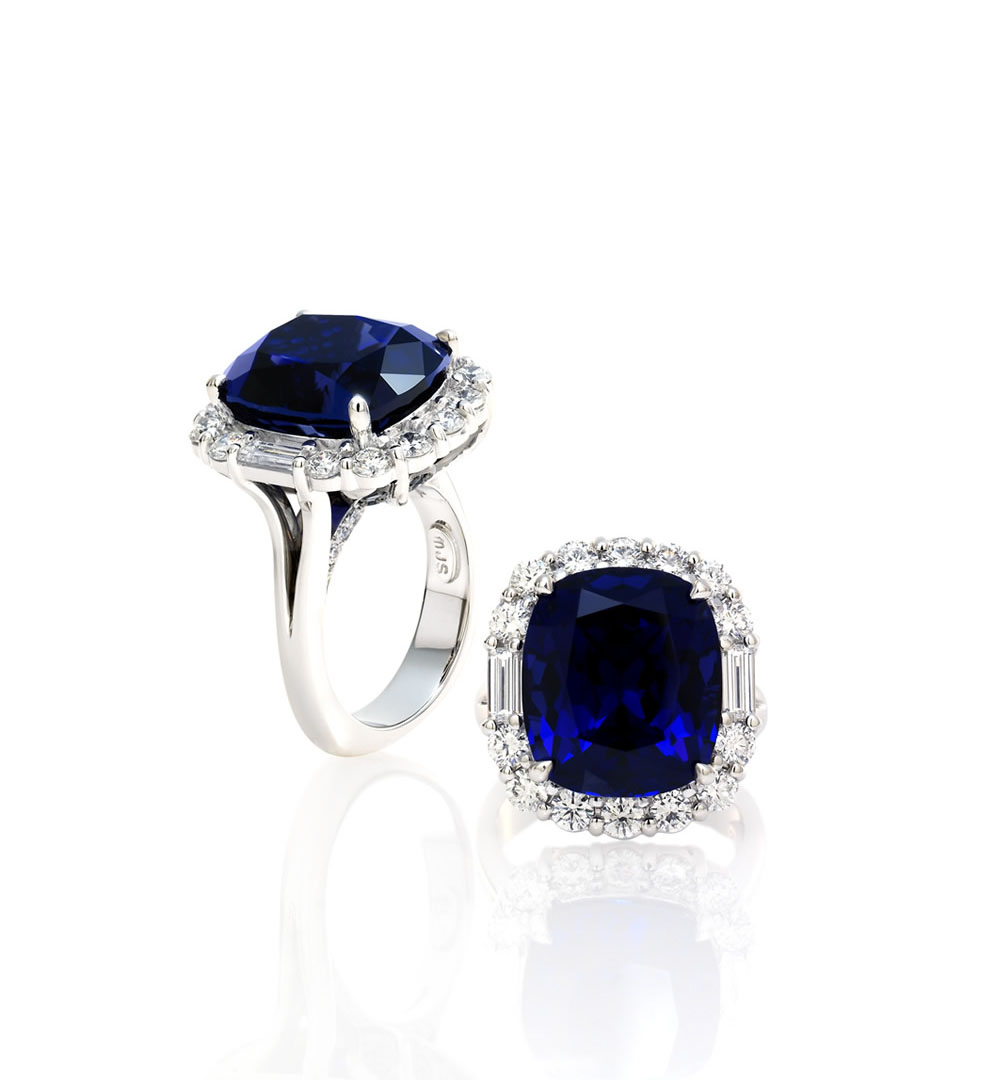 Bespoke
Matthew specialises in handcrafting bespoke creations, each custom piece begins with a hand sketched design and chance to view the hand selected gemstones that will be meticulously set into the custom design.